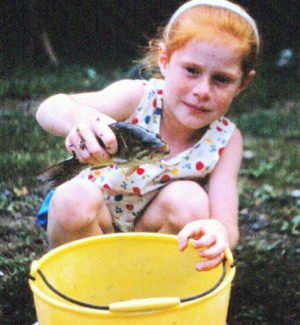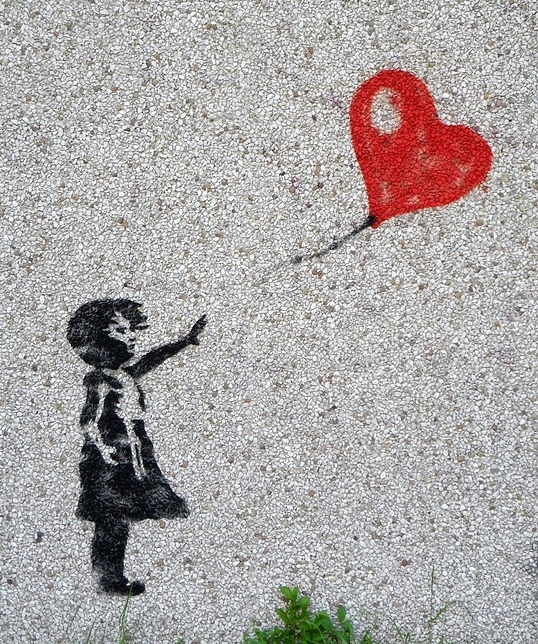 HURT, AND I HAD TO TELL HER
The truth was hard to say
Nothing lasts forever
We all go a different way.
HER SPEECH WAS READY
Her words were cold
You see, she was better
So I was told.
THE SECRETS SHARED
Between best friends
Were now two faces
Beyond amend.
ONE LAST TIME
I searched her eyes
To find the girl
Beneath the guise.
A PART OF ME
Was sad to let go
Of the fondness
We shared so long ago.
MY SHOES WERE OLD
Her shoes were new
She had silk laces
Nothing else would do.
I KICKED A STONE
Nothing more to say
I turned my old shoes
And walked away.
        – Lynanne Rockhill –