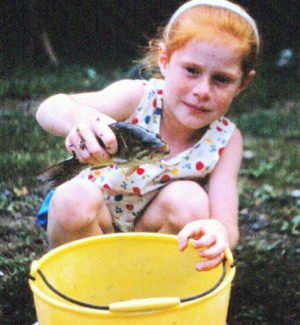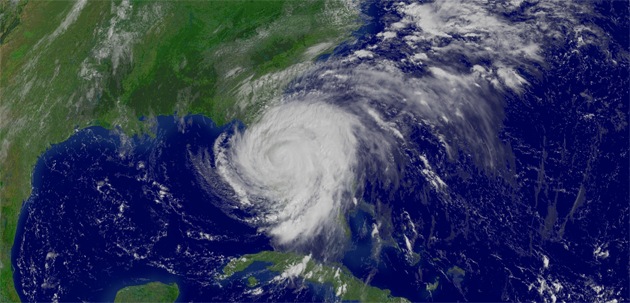 MAXIMUM-SUSTAINED WIND SCREECHING
With knock-down gusts and horizontal rain pounding
An assault with downpour flooding, clogging,
Severing a world in trouble with no way out;
Sewage spewing from manholes, swallowed into storm drains
Unleashing disruption and destruction.
THE OLD THEATER VIOLENTLY BATTERED AND DISFIGURED
No roof, no windows, no life.
A building dismembered by wind and rain that left
Tall walls broken down into pieces
Across a wooden floor that now lay in mud
Boot thick, coated like a death mask.
ITS DOORWAY STRIPPED NAKED
A piano and stage now useless and trash;
It once was a place where moments were born
But where life was snapped suddenly, leveled
By a crushing wind that formed a burial mound
Of debris and rubble.
I LINGERED THERE TO REMEMBER THE DEAD
Embracing its past and respecting its remains
Left in this dark and dismal void;
A transparent gray veil of mist drifted through
Where I stood, on the wooden floor in the mud
As I considered my sadness to an ending.
AND RISING FROM THAT MUD WILL BE CHANGE, AN AFTERLIFE
From a faith that will evolve into hope for a new day;
A new day that will again rebuild a purpose
From thought to action, and to meaning –
That will reconnect us to the whole of nature
Like a circle…like a hurricane.
 
              – Lynanne Rockhill –